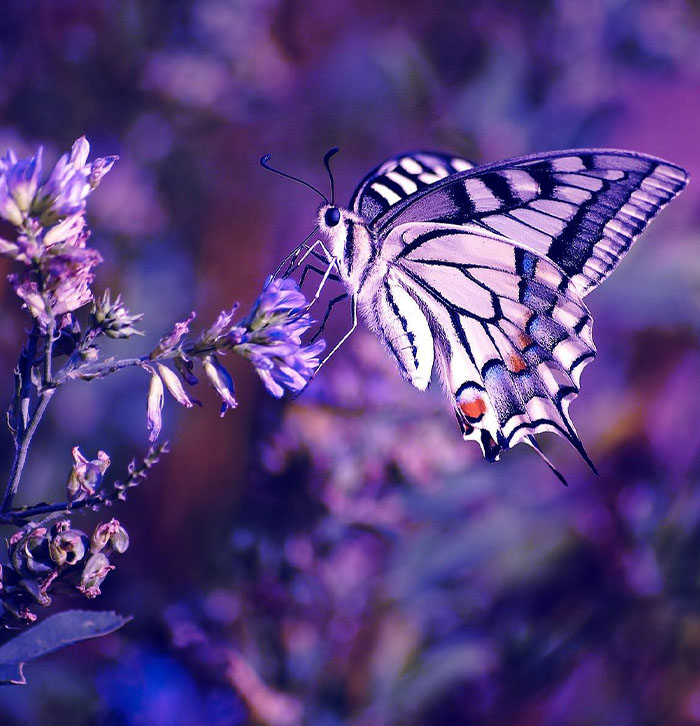 About Us
A Little About Webloi
We work with Sole Traders and ambitious Start Up Businesses across, so we can tailor our services to suit your needs.
We put a lot of time into nurturing our relations with our clients. We believe in charm, good manners and punctuality. And a healthy dose of humour – we take pride in our work, but don't take ourselves too seriously.
We're agile, flexible, nimble, responsive and adaptive. There's no agency hierarchy to trip over, no juniors making decisions about your brand or learning on your time – just a dedicated group of people who are all across, and focused on, your project.
Download Resume